Don't Guess - Know! We Help Identify The Cause Of Pain & Discomfort!
Our athletic training staff at Head 2 Toe Spine & Sports Therapy use the results of your functional movement evaluation to prescribe exercises and stretches that address the cause of your issue, not just the symptoms. Active rehabilitation reinforces proper stability of the body along with strength and flexibility to help you to stay healthy long-term. With an injured or dysfunctioning body part, it is important to stabilize the correct structures and mobilize the correct structures in order to support treatment and prevent re-injury.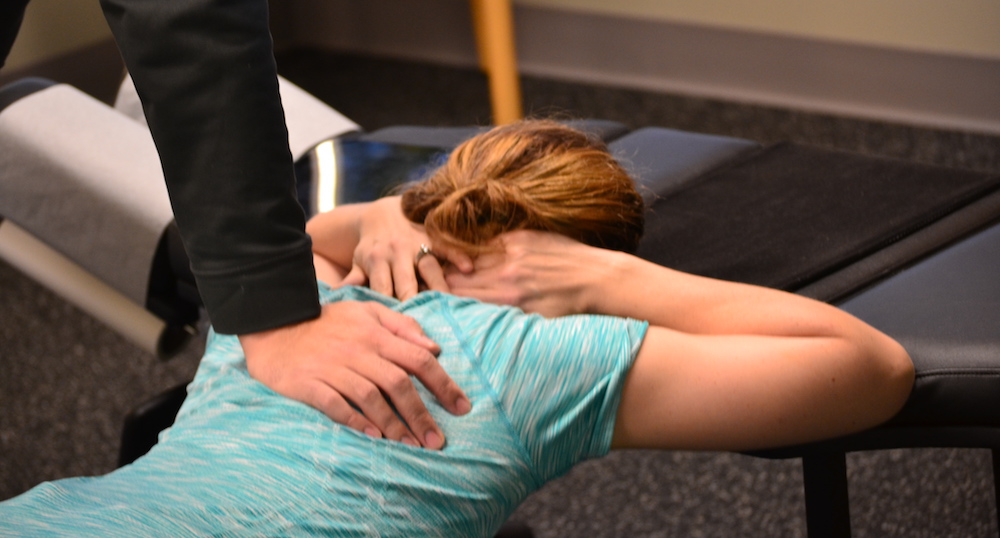 The Ultimate Combination of Functional Rehabilitation, Soft Tissue Mobilization and Chiropractic Care
Combining chiropractic adjustments with Active Release Technique and active rehabilitation is a cutting edge approach that enhances the effects of each treatment method. Each of our rehab staff have a Bachelor of Sciences in Exercise Science and a deep understanding of the inner workings of the active person. Whether you're an elite level Ironman competitor, an office worker, or a once a week Pilates attendee, we have the expertise to:
Correct technique and form
Modify exercise
Suggest nutritional modifications
Get you back to activity
Get Started Today!
Remove the guesswork! Our Chiropractic team in Edmond will help identify and correct any area of pain or discomfort you might have. All you have to do is fill out the short form on the side of this page!
Request Information
Chiropractic
Soft Tissue Mobilization
Functional Rehabilitation