Rid Yourself Of Nagging Back Pain Today
Whether you were injured in an accident or your Back Pain has been building over time, we have the answer for you at Head 2 Toe Spine & Sports Therapy. Often Back Pain can be ignored as just a part of getting older, but you don't have to suffer any longer. Come see us in Edmonds for the highest quality consultation and treatment in town.
We're Happy To Treat All Forms Of Back Pain - Regardless Of The Cause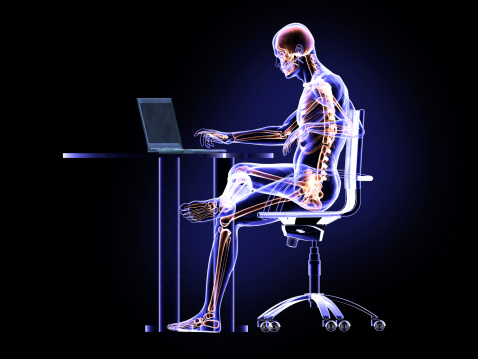 Back Pain can occur in any region of your spine and if not caused by an accident or injury, you may not even know how severe your symptoms are until years after they have begun. From misalignments in the lower back to disc injuries and structure weaknesses, we're here to help you find the answer for any discomfort you are experiencing.
Rather than simply treat your pain with medications that don't address the root problem, our staff at Head 2 Toe will work with you on an individualized plan to:
Manage Soft Tissue Mobilization
Utilize Chiropractic Care
And ultimately take on Functional Rehabilitation
No Two Back Pain Ailments Are The Same - And They Shouldn't Be Treated As Such
Don't let anyone tell you that your Back Pain can be treated with blanket programs that "work for most people." You live a unique life and your treatment should be unique, too. Let our team at Head 2 Toe analyze the underlying causes of your Back Pain and address it with an approach that is customized to your needs and goals.
We'll work together on a plan that helps you see real results fast and rids you of nagging Back Pain once and for all.
Book Your Back Pain Consultation Today!
Come see us today at Head 2 Toe Spine & Sports Therapy in Edmonds and get your journey to a pain-free existence off on the right foot. Our Back Pain professionals are waiting to help you put your discomfort behind you.
To get started, just fill out the form on your screen and a member of our team will be in touch soon to answer all of your questions!
Request Information
Chiropractic
Soft Tissue Mobilization
Functional Rehabilitation