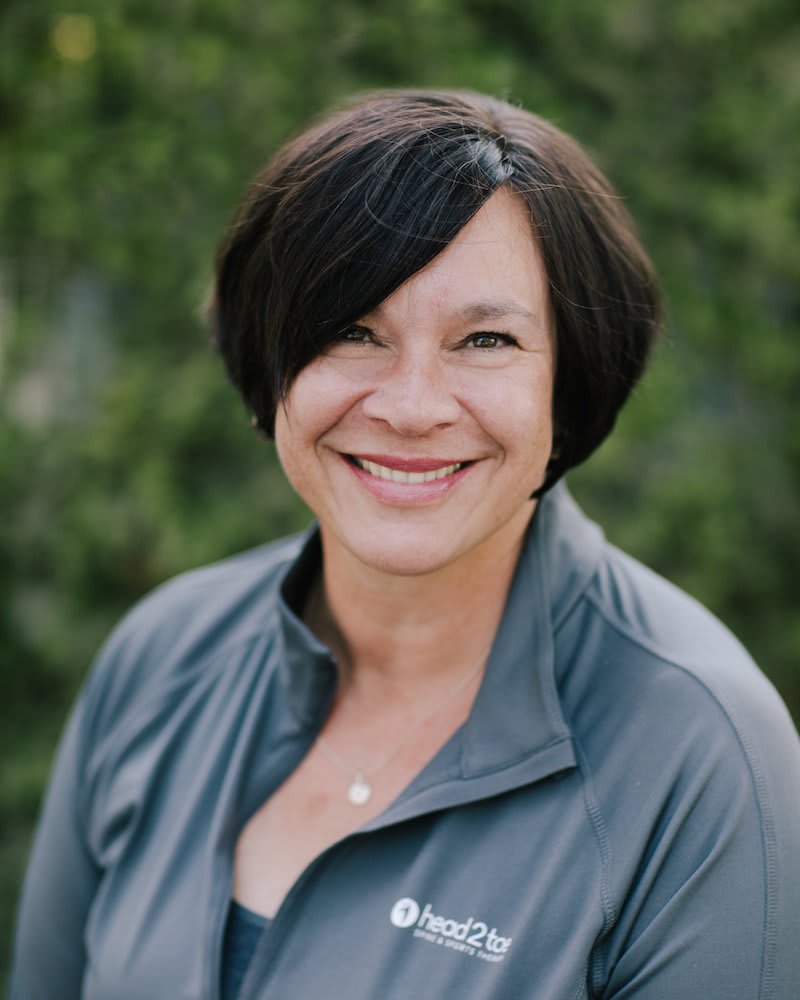 Sissel Brunette
Sissel graduated from Western Washington University with a degree in Recreation Therapy and Psychology. After years of working for small companies in various roles, she started her family and relocated back to Edmonds, where she ran a boot camp for moms over six years. She loves anything to do with fitness and wellness.
A long-time patient of Head 2 Toe, Sissel experienced first hand the holistic approach to healing and movement.
When she is not at the reception desk, you can find her at the local little league ball fields cheering on her son and his friends. The rest of her free time is sent with her family outdoors, walking her dog, volunteering, or with a good book in her hand.
Request Information
Chiropractic
Soft Tissue Mobilization
Functional Rehabilitation