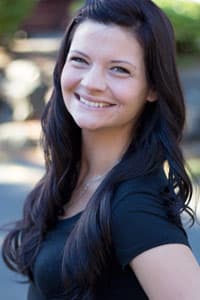 Katie
Katie spent three and a half years as Military Police in the United States Air Force (go girl!) and graduated last year with her Bachelors degree in Sports and Health Science. She is driven, accomplished, and is genuinely empathetic towards our patients and staff.
She is excited to be working here at Head 2 toe for a variety of reasons, the top one being the different approach to healing and unique rehabilitation practices.
She loves anything outdoors including hiking, fishing, camping, and running. At Head 2 Toe, you will see her at the front end and around the office, working with patients directly and making our courtesy insurance verification phone calls.
Request Information
Chiropractic
Soft Tissue Mobilization
Functional Rehabilitation