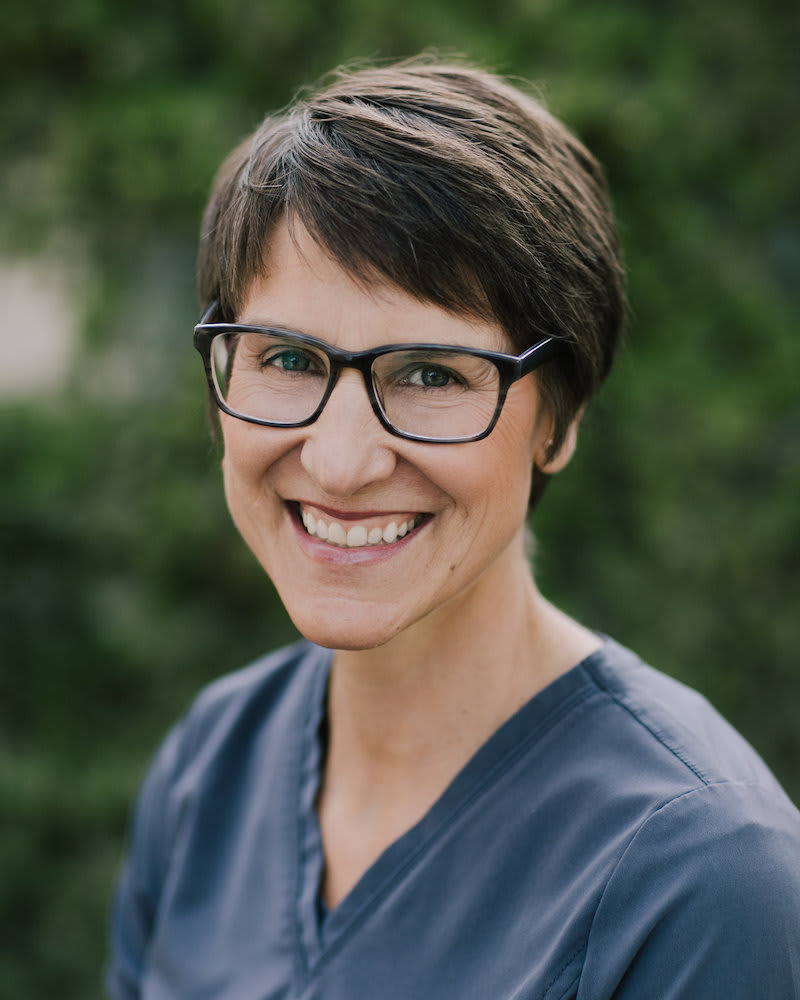 Dr. Annie Armstrong
Dr. Angelina (Annie) Armstrong, Doctor of Chiropractic and Certified Chiropractic Sports Physician, founded Head 2 Toe Spine and Sports Therapy in 2005 with the goal of delivering leading edge manual sports therapy to all patients, whether they are victims of an automobile accident, work injury, sports injury or suffering from headaches or back pain. The combination of both Active Release Technique, rehabilitation and Chiropractic care provide a perfect union to treat most musculoskeletal injuries.
Dr. Annie is one of the few Masters Level Certified Active Release Providers in Washington State. She currently holds Active Release certifications in Active Palpation, Spine, Upper Extremity, Lower Extremity and Long Tract Nerve Entrapments and is a Certified Ironman provider. Active Release Technique was developed for world class athletes, for the treatment of acute and chronic soft tissue injuries. As a Certified Chiropractic Sports Physician, she has been working with Crossfit athletes, Ironman triathletes, runners, cyclists, multisport athletes, and junior athletes since 2005. In order to prescribe corrective exercises from a movement perspective model, she is also a Selective Functional Movement Assessment provider.
Dr. Annie graduated Cum Laude from Palmer College of Chiropractic West with a Doctor of Chiropractic Degree in 2005. She is an active member of the American Chiropractic Association Sports Council. Dr. Armstrong currently resides in Mill Creek, Washington with her husband and two young boys. In her spare time, she can be found triathlon training and spending time with her family. She particularly enjoys being outdoors in the beautiful Pacific Northwest.
Request Information
Chiropractic
Soft Tissue Mobilization
Functional Rehabilitation