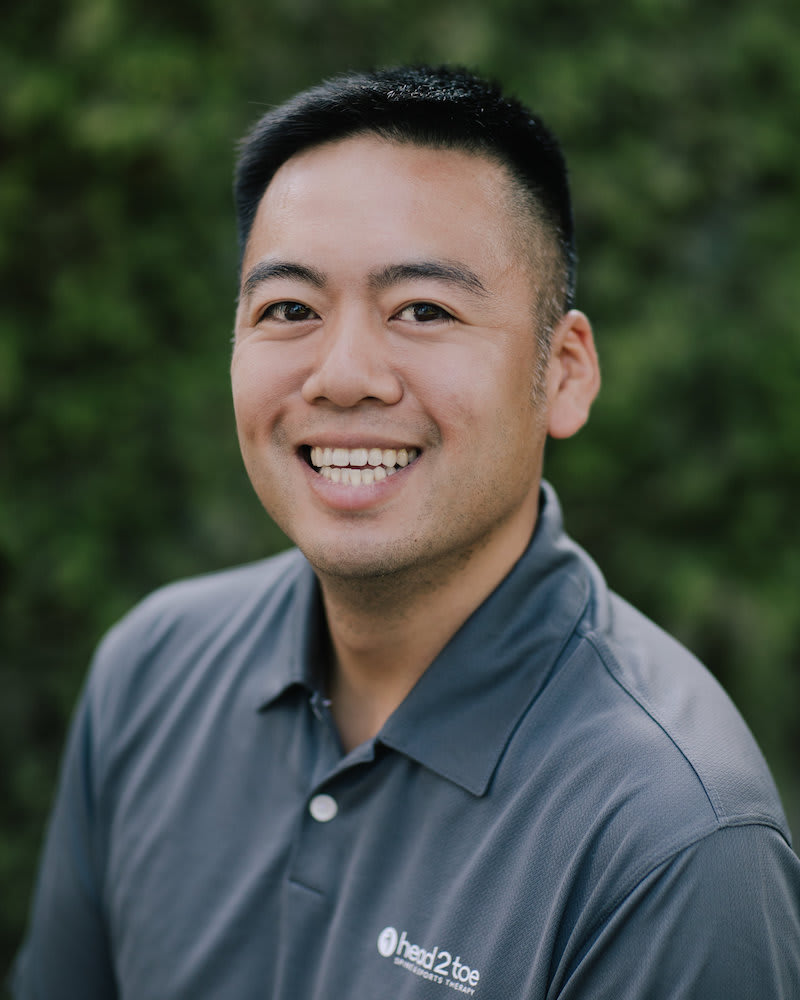 Brian Sahalov
Born and raised in Olympia, Brian went to school at the University of Washington where he aspired to be an athletic trainer while studying sociology. He attended Boise State University to complete his athletic training education and then worked and studied as a graduate assistant athletic trainer at Central Washington University to receive his Masters in Exercise Science.
Brian has been a licensed and certified athletic trainer since 2009 and has experience working with a variety of patients, assessing and treating the needs of individuals from pediatrics to collegiate student athletes and professional athletes. He recently was at the University of Washington and prior to that was working for Seattle Children's Hospital. He follows the evidence-based approach and firmly believes in the benefit of therapeutic exercise and manual therapy in treating patients. Enjoying the success in symbiotic relationship for patient care, he savors in the triumph of his patient's return to activity.
Brian finally returned to Seattle for the food, people, and scenery. He enjoys cycling year-round but especially when he's powered by the Northwest sun.
Request Information
Chiropractic
Soft Tissue Mobilization
Functional Rehabilitation